Our award-winning wines, recognition of years of work.
The wines that you must try, outstanding in all their aspects.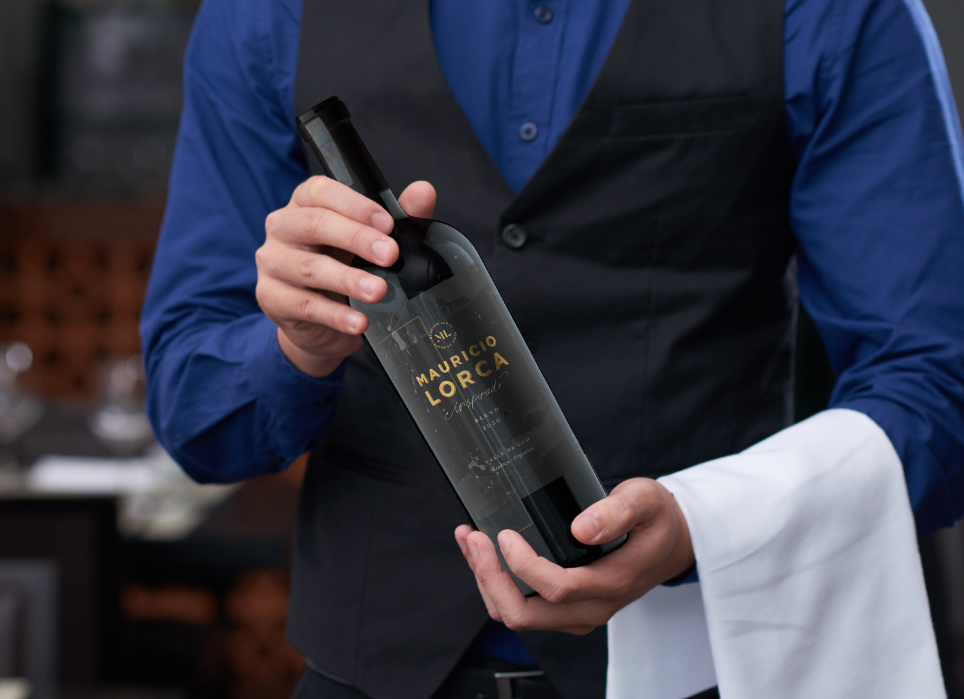 Mauricio Lorca Inspirado,
Blend
The careful selection of the grapes is reflected in our Inspired Blend. Aged for 18 months in new French and American oak barrels, it has a deep red, almost black color. A delicate, elegant specimen that culminates in a long and persistent finish.
The moment Enrique Foster first tasted an Argentinean Malbec, he made up his mind to go to Mendoza and produce a Malbec with the optimum characteristics of that variety could offer so he engaged winemaker Mauricio Lorca to oversee this project in a new winery.
These are our Malbec
Lorem ipsum dolor sit amet, consectetur adipiscing elit.Duis sodales vitae diam vitae lacinia.
Suspendisse mattis vitae purus id auctor. Sed at eleifend velit
Lorem ipsum dolor sit amet, consectetur adipiscing elit.Duis sodales vitae diam vitae lacinia.
Suspendisse mattis vitae purus id auctor. Sed at eleifend velit
Lorem ipsum dolor sit amet, consectetur adipiscing elit.Duis sodales vitae diam vitae lacinia.
Suspendisse mattis vitae purus id auctor. Sed at eleifend velit